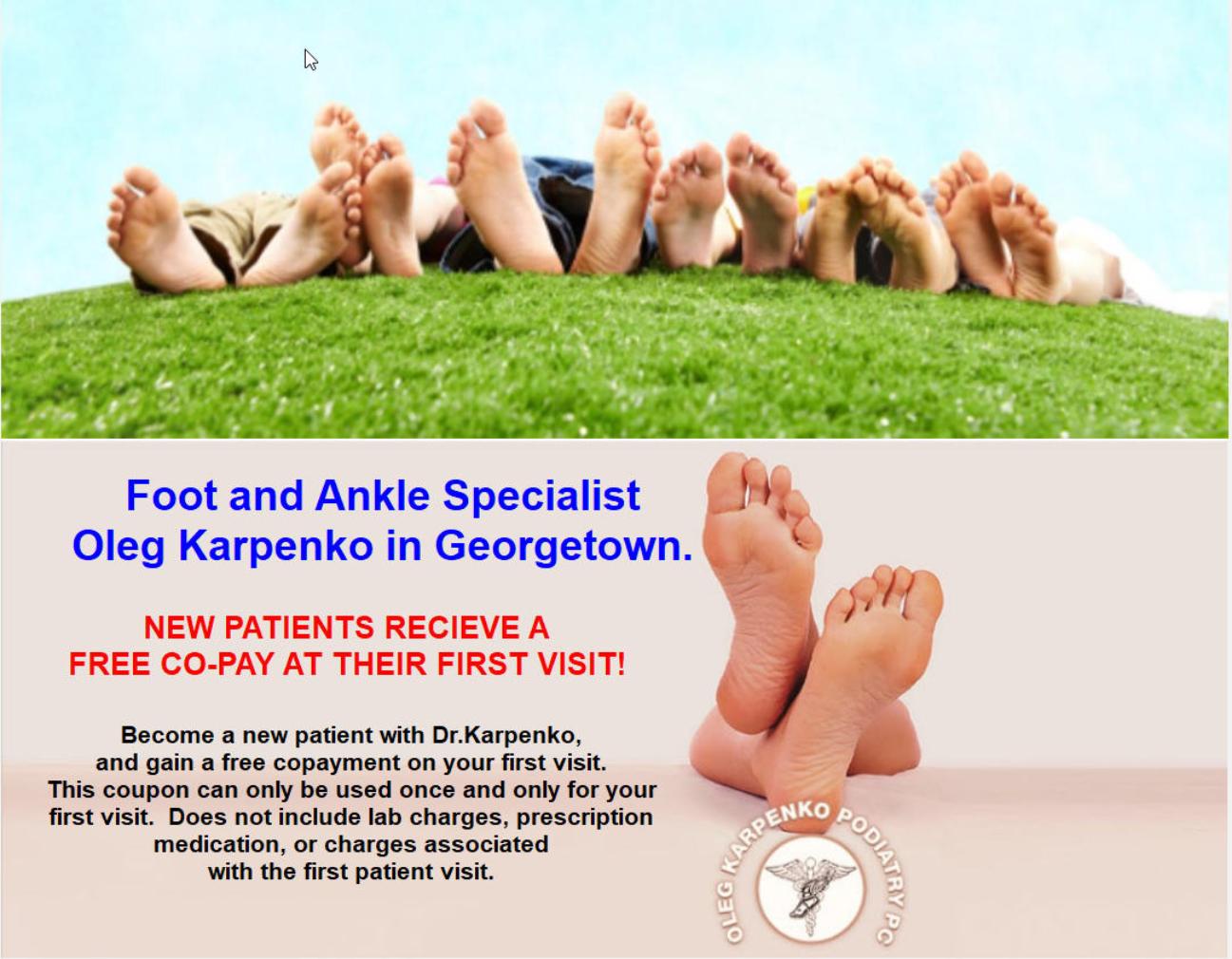 Foot and ankle specialist Oleg Karpenko in Georgetown.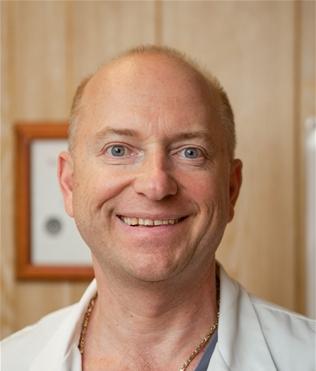 Dr. Oleg Karpenko is a well-respected podiatrist serving patients throughout the New York City
metro area, with an office conveniently located in
Georgetown Brooklyn, NY.
Board Certified by American Board of Multiple Specialties in Podiatry and
Board-qualified by the American Board of Foot
and Ankle Surgery
Dr. Karpenko provides a comprehensive array
of care options, including care for bunions,
hammertoes, corns and calluses, diabetic foot ulcers,
ingrown toenails and toenail fungus.
Visit MUST be scheduled in advance.
NO Walk-In FOR THIS OFFER, PLEASE.
2035 Ralph Ave, #A4,
Call
718-444-3274
to schedule your visit with Dr. Oleg Karpenko
Coupon valid December , 2018 until April ,2019
© Copyright Dr. Oleg Karpenko DPM