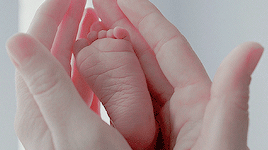 Welcome to Dr.Karpenko office!

Welcome to Dr. Karpenko DPM, your source for premier foot and ankle care in Georgetown, Brooklyn and the surrounding areas.
We are building a reputation of exceptional patient care and outstanding service. Our goal is to treat each person who visits our office with personalized care we would want for ourselves.
Our team's goal is to make every visit as comfortable and informative as possible. We offer comprehensive foot and ankle care for all types of conditions with an emphasis on non-surgical treatment when possible.
We believe in empowering our patients to take their health into their own hands, while working closely with our qualified staff to recover from and prevent injury and disease.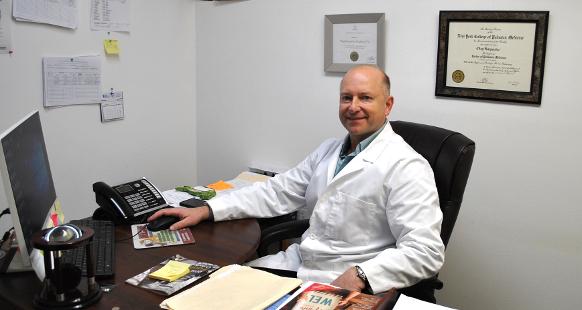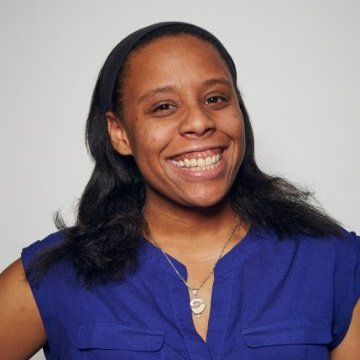 Dr. Oleg was excellent. He was kind and caring. He took his time with my son and answered every question for me. He made us laugh and we felt comfortable. My son was very happy. I had a question for him 2 days later and he called me back personally right away! How cool? His secretary Evelyn was sweet! Highly recommend .
by Jennifer Q. (Verified Patient)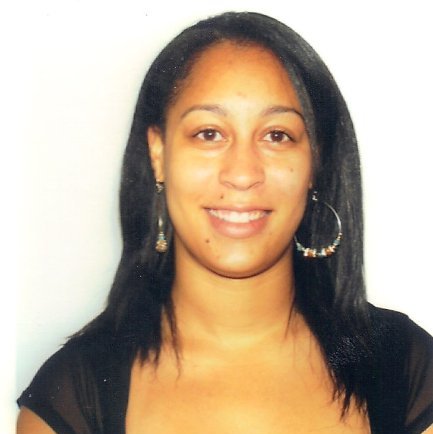 Very hospitable, pleasant and overall professional. My concern here was the timeliness of the visit. But Saturday's can be busy just by nature. When you need treatment, you will wait. Please thank this team for their assistance in my getting better. Best,
by Jazmine C.(Verified Patient)
© Copyright Dr.Karpenko DPM